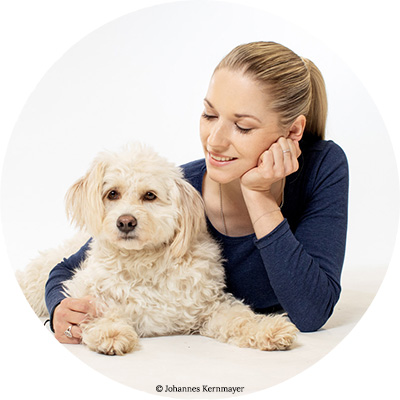 Conny Sporrer
certified 'DOGS' trainer
Dog trainer Conny Sporrer supports us at DOG'S LOVE with her years of experience and extensive expertise. After her training at Martin Rütter DOGS, Conny opened her own dog school in Vienna. She is also a successful author, podcaster and founder of the online dog training school hundetraining.me.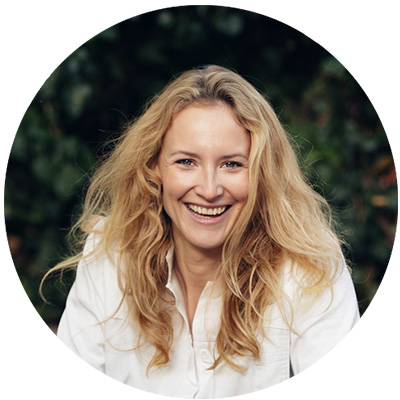 Sanja Polz
BVetMed MRCVS CCRP
Veterinarian Sanja Polz supports us with her expertise at DOG'S LOVE and CAT'S LOVE.
After graduating from the Royal Veterinary College, London, she received in-depth specialist training at home and abroad. In the meantime, Sanja has been running her own clinic, CityVet, in Vienna for several years.