"DOG'S LOVE has become my absolute favourite brand when it comes to food for dogs because they simply deliver what they promise and convince all along the line with the high quality of their products."
"What we like most about DOG'S LOVE are the natural ingredients and the open declaration of the products."
"We love DOG'S LOVE because the team always responds super fast and friendly. And of course because our dogs are completely happy with their food."
THE DOG'S LOVE
Quality
Guarantee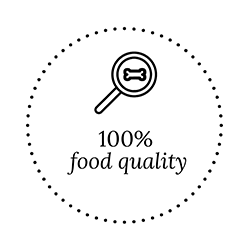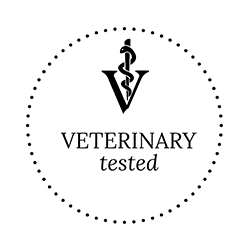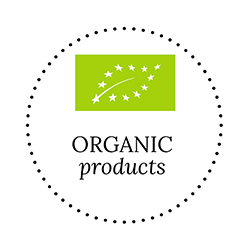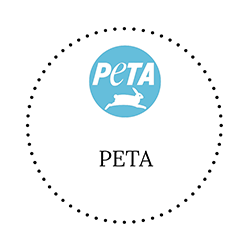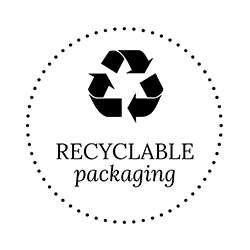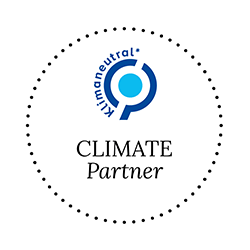 *Promotion valid in the DOG'S LOVE online store (except dogslove.it and dogslove.es) from January 20, 2023, 09:00 until January 23, 2023, 23:59. Cannot be combined with other discounts or promotions. Sale merchandise, trial boxes and trial packs are excluded from the promotion. New customer and frequent customer discounts cannot be redeemed during the promotion period. Due to the current situation, extended delivery times of up to 7 business days may occur. Valid for end customers only.